The Abandoned
Release date: February 23 2007
While searching for her birth parents, an American movie producer discovers that she has inherited her family's estate in Russia — a decript old house in the middle of a dark forest. Visiting the homestead she never knew, she meets a man who claims to be her twin brother and the two estranged siblings are forced to uncover the dark secrets behind their mother's brutal murder 40 years earlier.
Status Upcoming (wide) Genre(s) Horror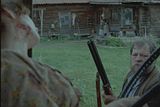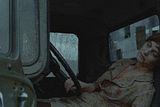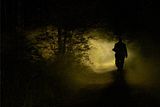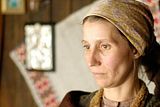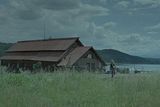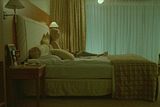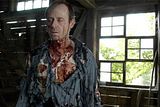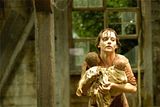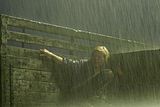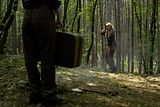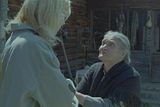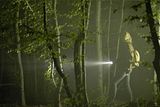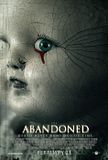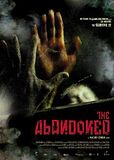 Starring:
Credited cast:
Anastasia Hille
....
Marie
Karel Roden
....
Nicolai
rest of cast listed alphabetically:
Jordanka Angelova
....
Blind old woman
Kalin Arsov
....
Bearded Patriarch Man
Paraskeva Djukelova
....
Marie's Mother
Valentin Ganev
....
Andrei Misharin
Valentin Goshev
....
Bearded Patriarch
Anna Panayotova
....
Bearded Patriarch's daughter
Carlos Reig
....
Anatoliy
Svetlana Smoleva
....
Bearded Patriarch's wife
(more)